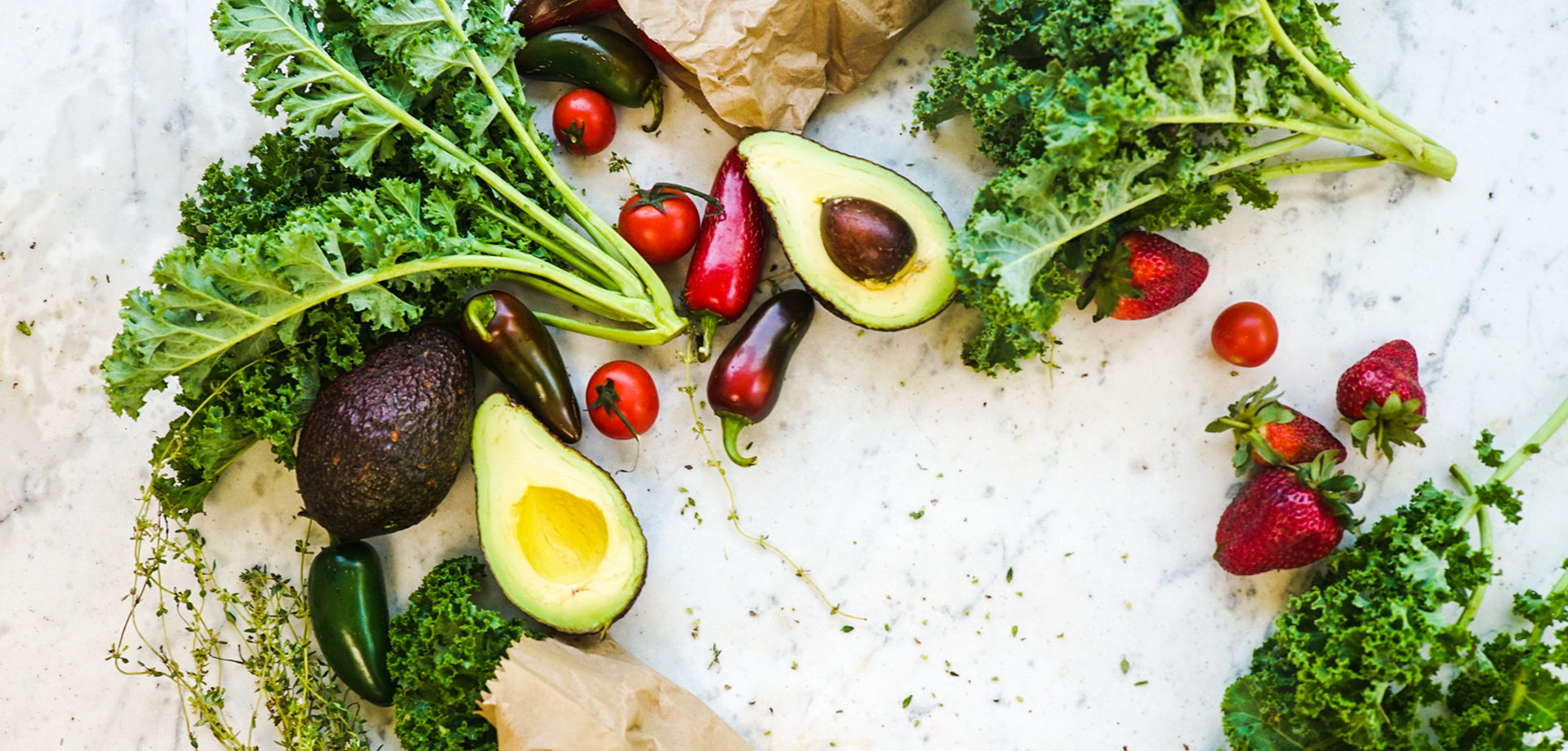 "The natural healing force within each one of us is the greatest force in getting well. Our food should be our medicine. Our medicine should be our food."
Hippocrates, Father of Western Medicine (460BC – 377BC)
Transformational Nutrition for Life
Nutritional Health & Holistic Healing
Where optimal health & nutrition are built on empowerment, commitment, education and support. Combining evidence-based medicine with traditional wisdom to help you thrive
Nutrition and Holistic Healing Clinics – Victoria Point & Cleveland, Brisbane
Have you seen practitioner after practitioner?  
Still, suffering from symptoms and don't know what to do?
Unfortunately, I hear this a lot in the clinic.  All too often, this leaves people feeling deflated, confused, overwhelmed, and frustrated.  
Hi, I'm Nicole Bennett, and I do things a little differently here.  It's important to me that every single client feels heard and recognized as the unique individual they are.  I spend the time and go the extra mile getting to know you and tailoring your treatment to your specific needs.    
Nutritional Medicine, Reiki Healing, Flower Essences, and Sound Healing are all offered at both locations across Brisbane, Queensland.  Online appointments are also available.
My experience is vast and varied, covering conditions ranging from Auto-immune presentations, Hormone health, Metabolic disease, Gut Health, Skin disorders, Mental health, Immune dysfunction and I have a special interest and passion in Children's health (including PANS/PANDAS)
Client treatment plans are aimed at the root cause by using a holistic method rather than simply addressing symptoms with band-aid solutions.   
My approach does not involve fad diets, cutting out whole food groups (unless genuinely indicated), counting calories, or challenging to follow programs. I believe for change to be sustainable and effective, it needs to be gradual, achievable, and well understood so you can still enjoy the fun and spontaneity of life!
As the in-store Nutritionist at IGA Mt Cotton & IGA on Bloomfield, I conduct weekly demonstrations, workshops and can help with advice & recommendations.  Come down & say 'Hi'!
I have an absolute passion for helping people to learn, grow, evolve, and achieve optimal health.  My commitment to helping clients ensures they are acknowledged with compassion and understanding so that true healing can begin.  
Helping people regain their enthusiasm for life is so rewarding. Offering a professional and nurturing environment, I aim to simplify treatment plans into clear, individually tailored, step by step programs with achievable goals.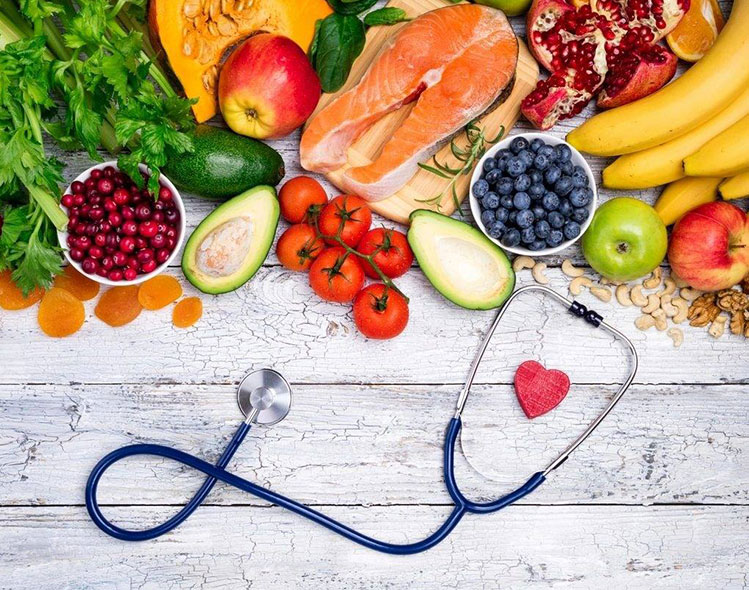 My mission is to improve the lives of others by maximizing health and well-being with holistic, genuine, and multi-factorial care. To ensure every client understands and has access to the healing power of nature.
Here's What our Customers Have to Say

To say that I am grateful to have met Nicole would be an absolute understatement. Not only is she so warm, lovely and caring but incredibly knowledgeable about all things health and wellness! I cannot recommend her enough.
Brooke

Nicole is such a caring and skilled Reiki practitioner. I have had a few differing Reiki Healing sessions, but none as deep, healing and caring as Nicole. It really did revitalise me.
Beth

Thanks very very much for making a visit to my Mum's nursing home. What a very special treat.
Maryanne

Nicole is very warm and gentle and I immediately felt at ease in her presence. She is a wealth of knowledge and is obviously very passionate about what she does.
Rebecca